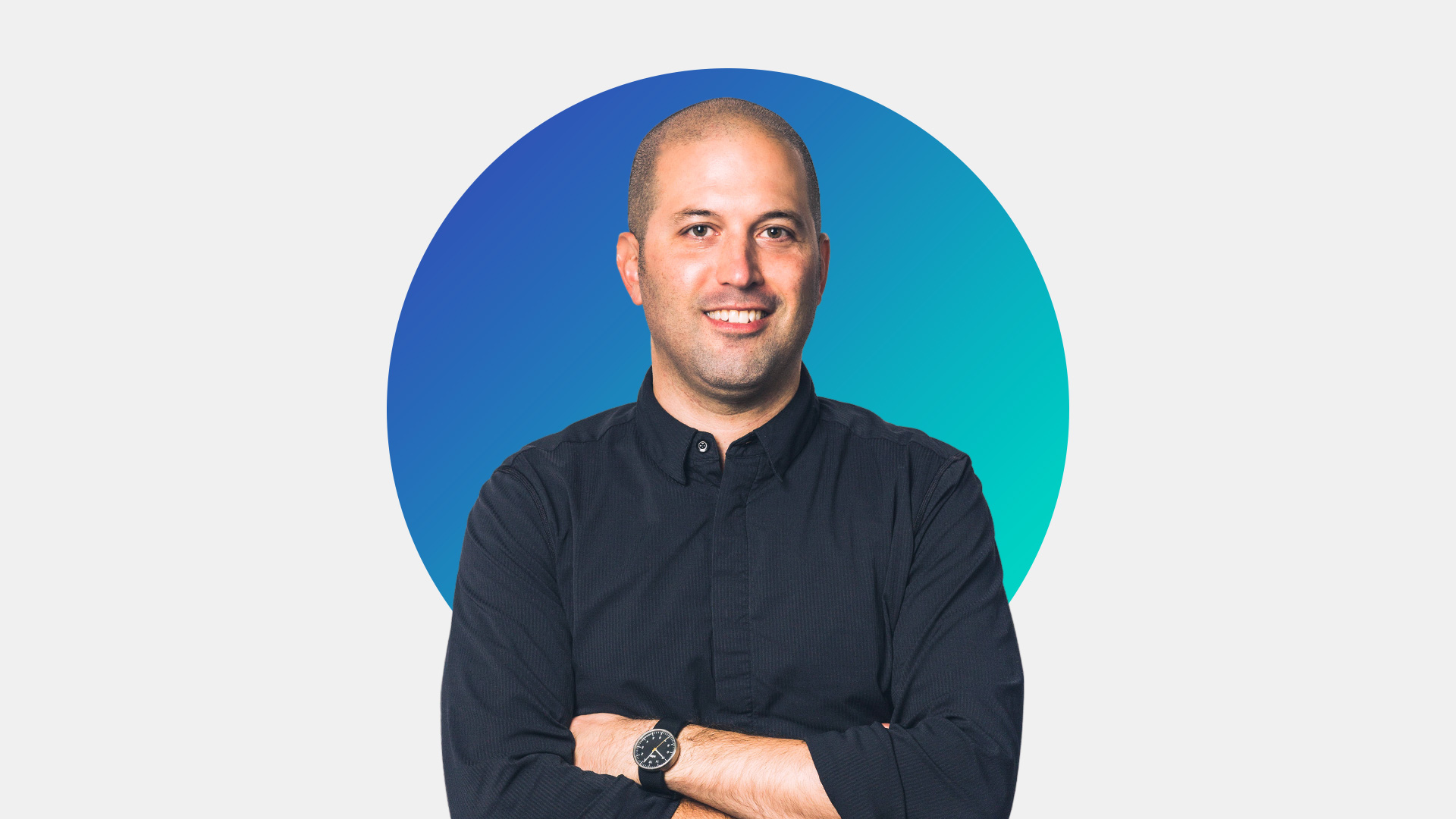 Gabriel Biller
Notable Clients: The Bill & Melinda Gates Foundation, Eli Lilly, Group Health, Vicis
Skills + Interest Areas: qualitative field research, domain immersion, systems thinking, ethics
As Principal Strategist, Gabe helps clients understand large and complex problem spaces and identify business opportunities through responsible innovation.
Gabe strives to make an impact through human-centered research and strategy that helps clients do better for the world and the people they serve. Some of his favorite work includes leading a research program to improve patient experiences with healthcare devices, where he incorporated empathy and responsibility into interviewing dozens of people and families living with one or more serious health conditions.
Gabe earned a Master of Design in design planning from the IIT Institute of Design in Chicago and holds a bachelor's degree in applied mathematics from Harvard University.
Gabriel's work