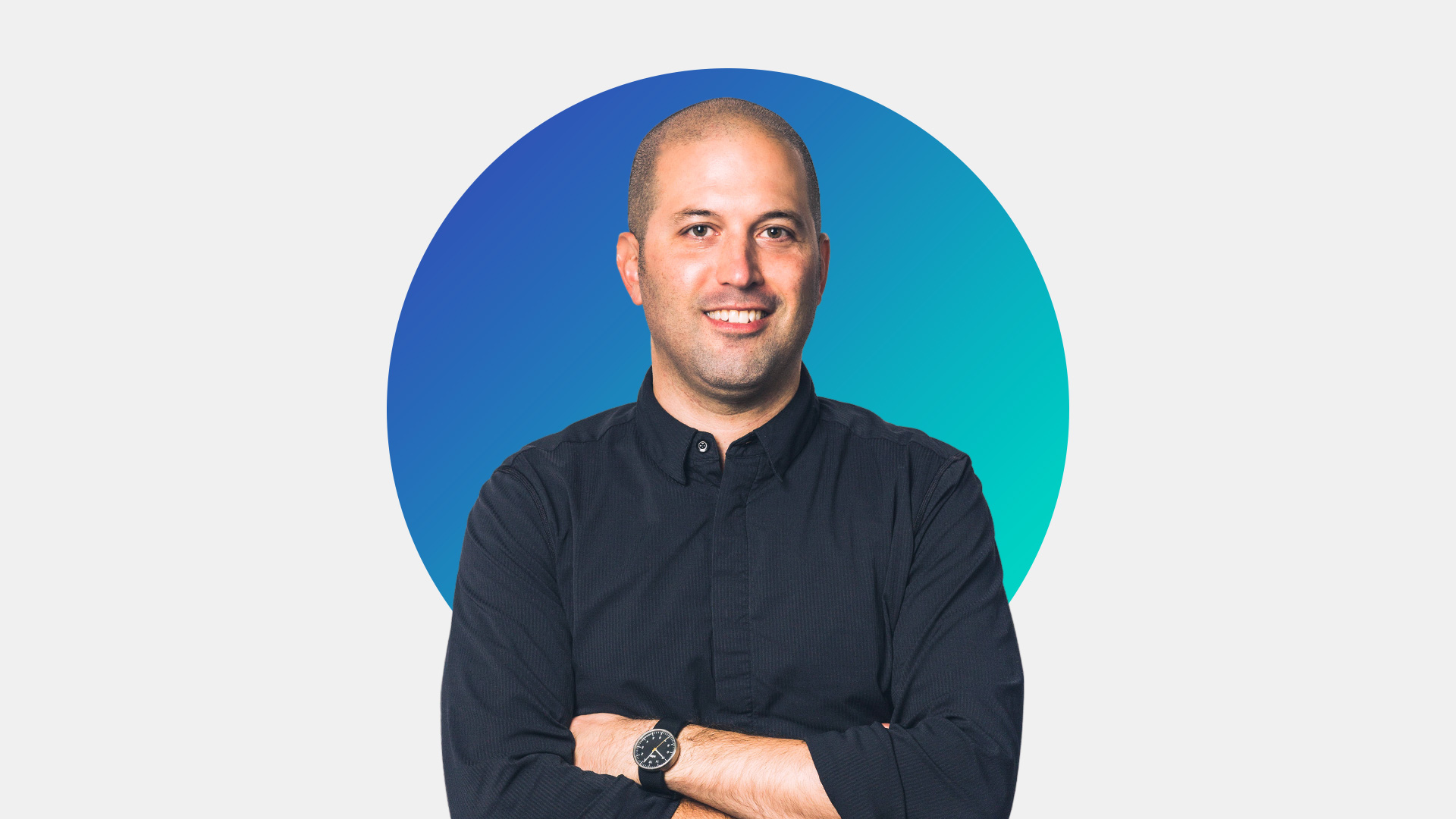 Gabriel Biller
Gabriel Biller has been dubbed Artefact's resident "sensemaker." When he's not busy printing money, he's causing groans making horrible puns. <insert comedic drum fill here> At Artefact, he's found a natural fit for his curiosity by contributing to human-centered design research and strategy programs in the pursuit of identifying new opportunities, defining and articulating product vision, and evaluating and improving user experiences. He's passionate about immersing himself in and making sense of diverse and complex topics and domains, and then creating and communicating "The New" both verbally and visually.
Gabe's earlier work spanned early wireless Internet experience design at MicroStrategy to the architectural world at KieranTimberlake Associates. He earned his Master of Design degree in design planning from the IIT Institute of Design in Chicago and holds a bachelor's degree in applied mathematics from Harvard University.
He's never actually played Flight Simulator—when it comes to video games, he's more of a Scrabble (okay, Words with Friends) and crossword puzzle nerd—but he does show his support for friends with bands by finding silly historical accessories at Army-Navy surplus stores to wear to their concerts (go, Chopper Dave!). He has, however, always wanted his superpower to be the ability to fly.
Gabriel's work