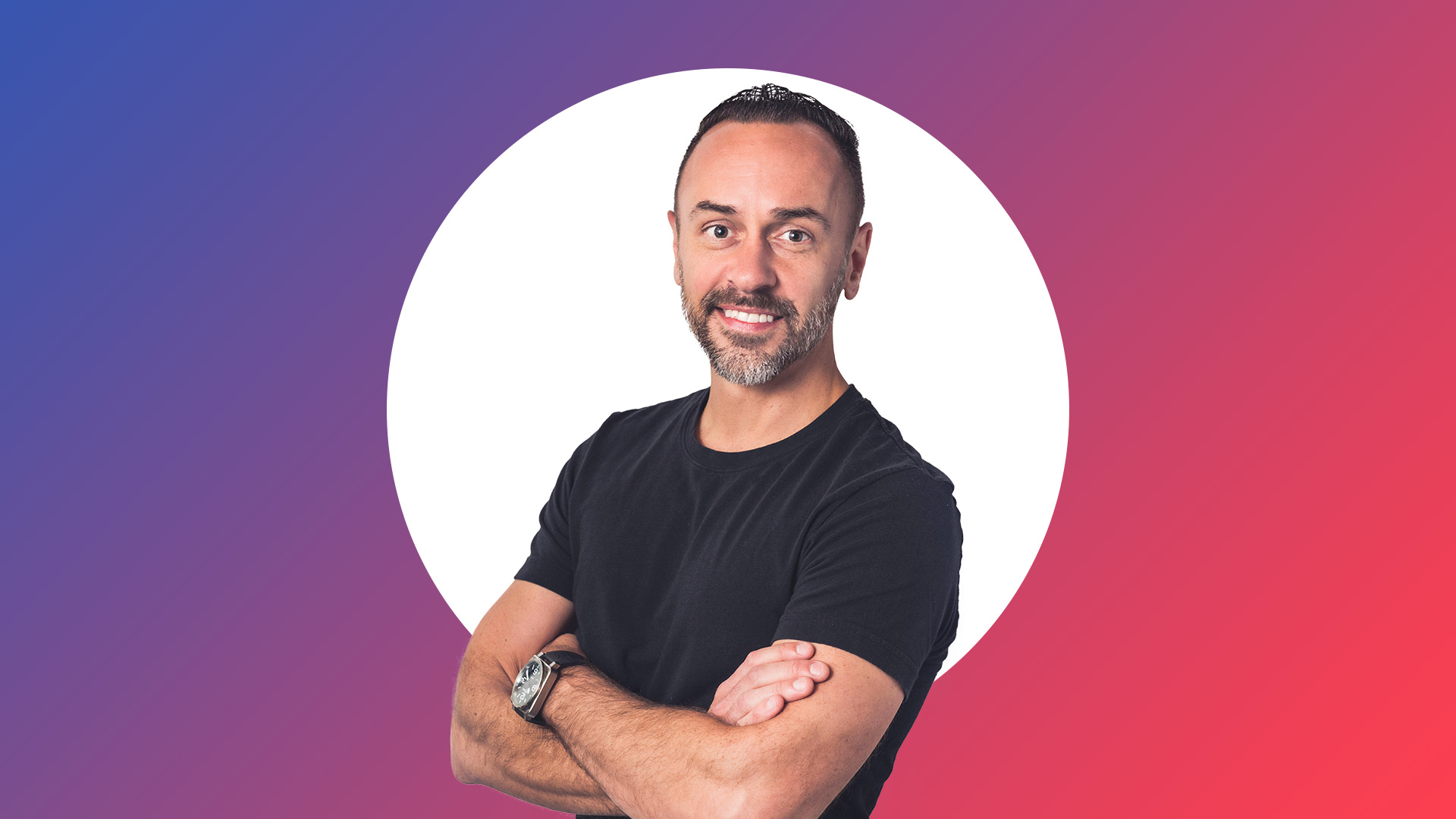 Gabe Post
Gabe is a hybrid leader who helps clients see the future and how to succeed in it. As a Senior Strategy Director, he leads multi-disciplinary teams through complex business and design challenges, leveraging a career and education that spans business, design, and technology.
Prior to Artefact, Gabe worked at agencies like frog design and Idealab, as well as technology companies like Microsoft. He has led projects for clients across multiple industries, specializing in projects that envision futures and innovate user-centric product experiences built on emerging technologies. Gabe knows when to dig deep and when things aren't "rocket science,"as his career started at NASA's Jet Propulsion Laboratory, where he helped develop Mars rovers.
Gabe spends as much free time as possible in the great Pacific Northwest outdoors, usually with his young daughter. He also has a side hustle as a semi-pro poker player, having cashed deep in major world tourneys. No matter what the challenge, Gabe is all-in.