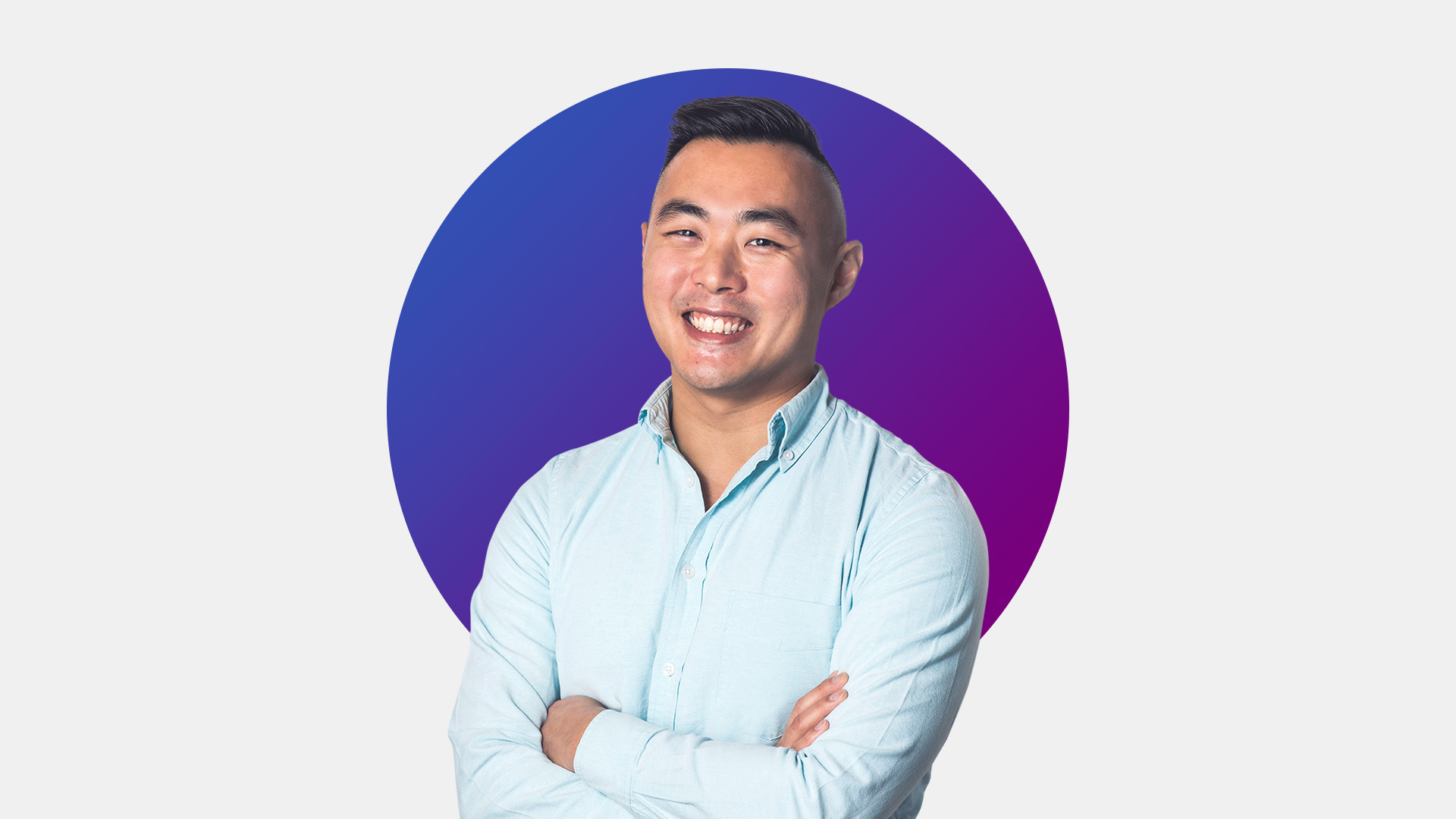 Felix Chang
Years at Artefact: 5
Notable Clients: The Bill & Melinda Gates Foundation, World Bank, IHME, Microsoft, Eli Lilly
Skills + Interest Areas: design research, inclusive design, digital health, education technology
Felix has turned his obsession with people into a career. A Strategy Director at Artefact, he partners with leading healthcare, technology, and social impact organizations to create inclusive products, services, and systems that center communities and their contexts. He believes in design as a tool for more people to create the world they want to see.
Before Artefact, Felix worked on data analytics and cybersecurity products and empowered dozens of product teams and Fortune 500 organizations to gain greater empathy for their communities of use at IBM. He has presented on technology, health, inclusion, and design at international conferences including SXSW Interactive, Innovation Learning Network, Seattle Interactive Conference, and Seattle Design Festival. A graduate of Stanford University, his research focused on social interaction and learning in virtual reality.
Outside of work, Felix advises City of Seattle departments and staff on ways to equitably engage residents as a Community Involvement Commissioner. He also lives to conduct extensive competitive analyses of ice cream, dumpling, and bubble tea options around town.
Felix's work