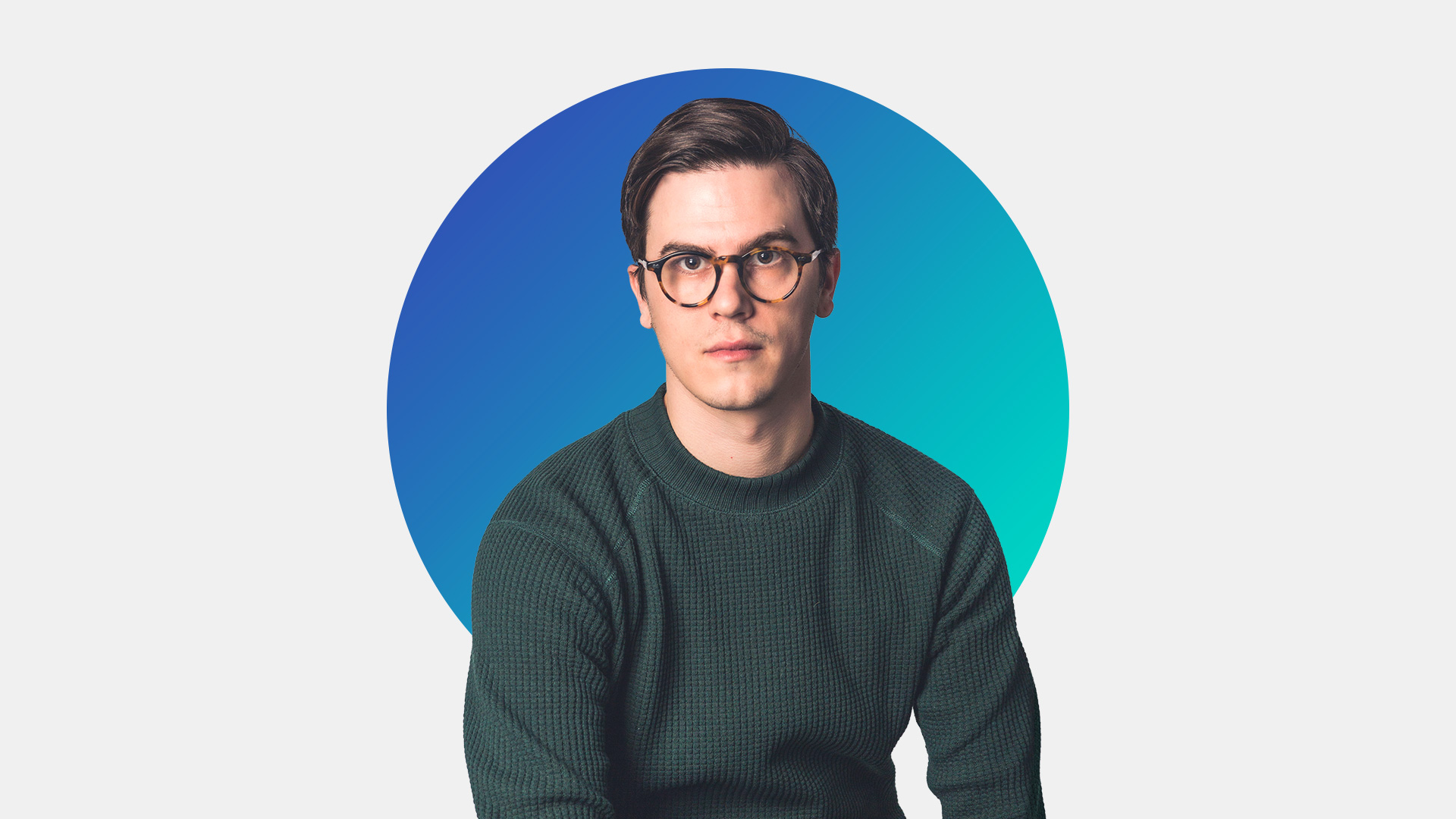 Eric Croskey
Eric Croskey is a completist: he needs to understand every little detail about things. Whether it's the Motown Sound, the TV show Lost, or a complex and technical project here at Artefact, you can bet on him trying to dive a little deeper than normal. He thrives on identifying nuances and connecting them to a bigger picture to help understand context.
At Artefact, this passion helps Eric acquire deep understanding of users and their needs. Traditionally trained as a graphic designer, his work combines both interaction and visual design, with some research and code-writing thrown in, too.
Eric spends his free time on a bicycle, in hockey skates, at the Tractor Tavern, binge-watching television, and playing music in one too many bands.
Eric's work