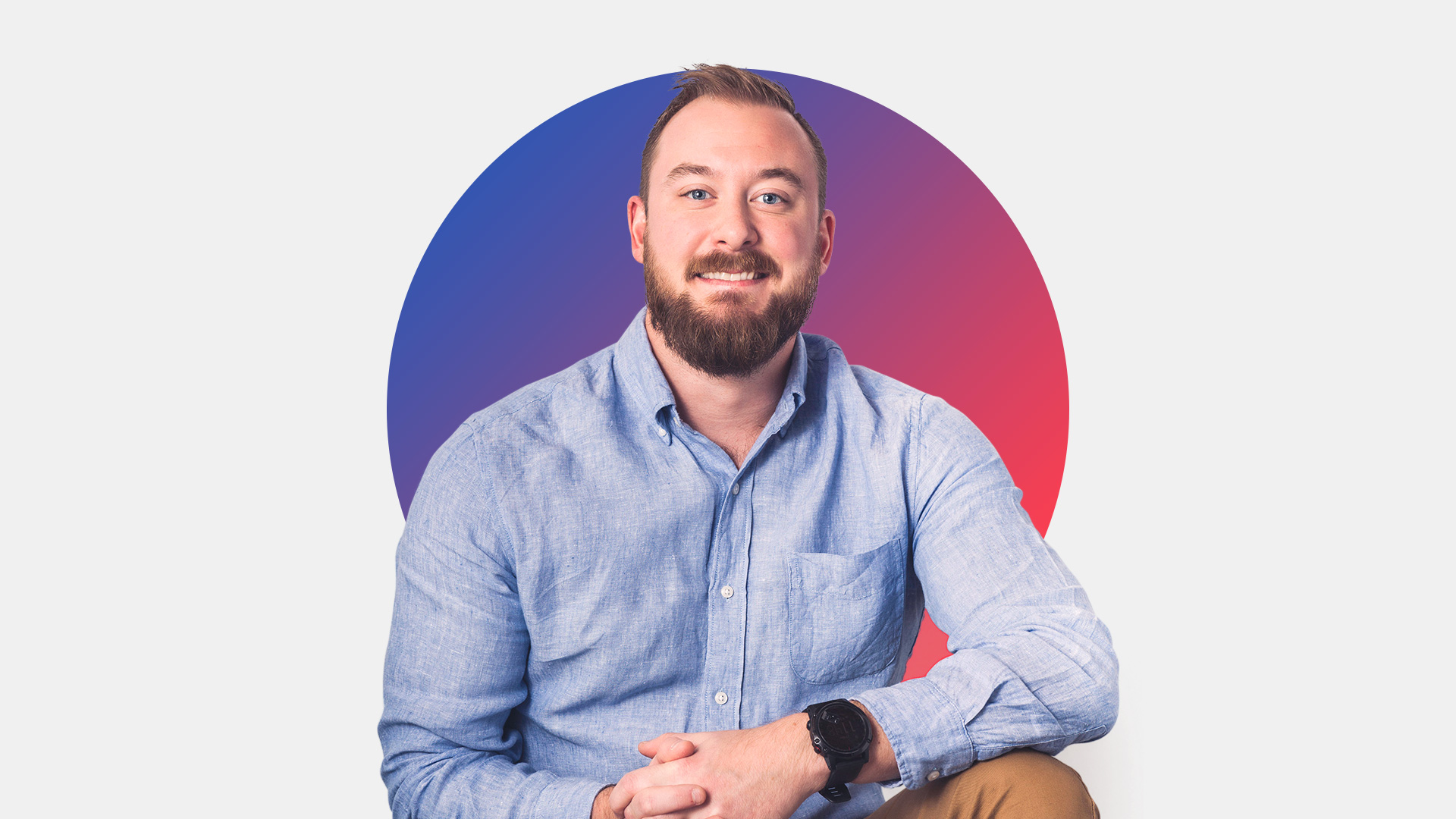 Collin Ottinger
An advocate of transparency and organizational partnership, there's no one better to manage the Artefact purse strings than Collin. As Director of Finance and Accounting, Collin works closely with day-to-day financial activities, as well as helping our strategic vision thrive. Whether he's refining a process or reimagining the way we think about business and targets, Collin strives for organizational improvement and to leave things in a better place than they were found.
Collin has a particular skill for wrangling the abstract side of finance, especially when working with project-based organizations. After serving in various financial roles with the Publicis Groupe – including Starcom, Publicis Media and Razorfish – in Chicago (Go Bears!) his career brought him to Seattle. Collin has a Master's and Bachelor's degree in Finance and Accounting from Illinois State University and is also a licensed CPA in the state of Washington.
Collin tries to spend as much time outdoors as possible, whether it be hiking, backpacking, fishing, mountain biking or building a new single track. His passion for the great outdoors heavily influenced his move to verdant North Bend, WA: population 6,000.