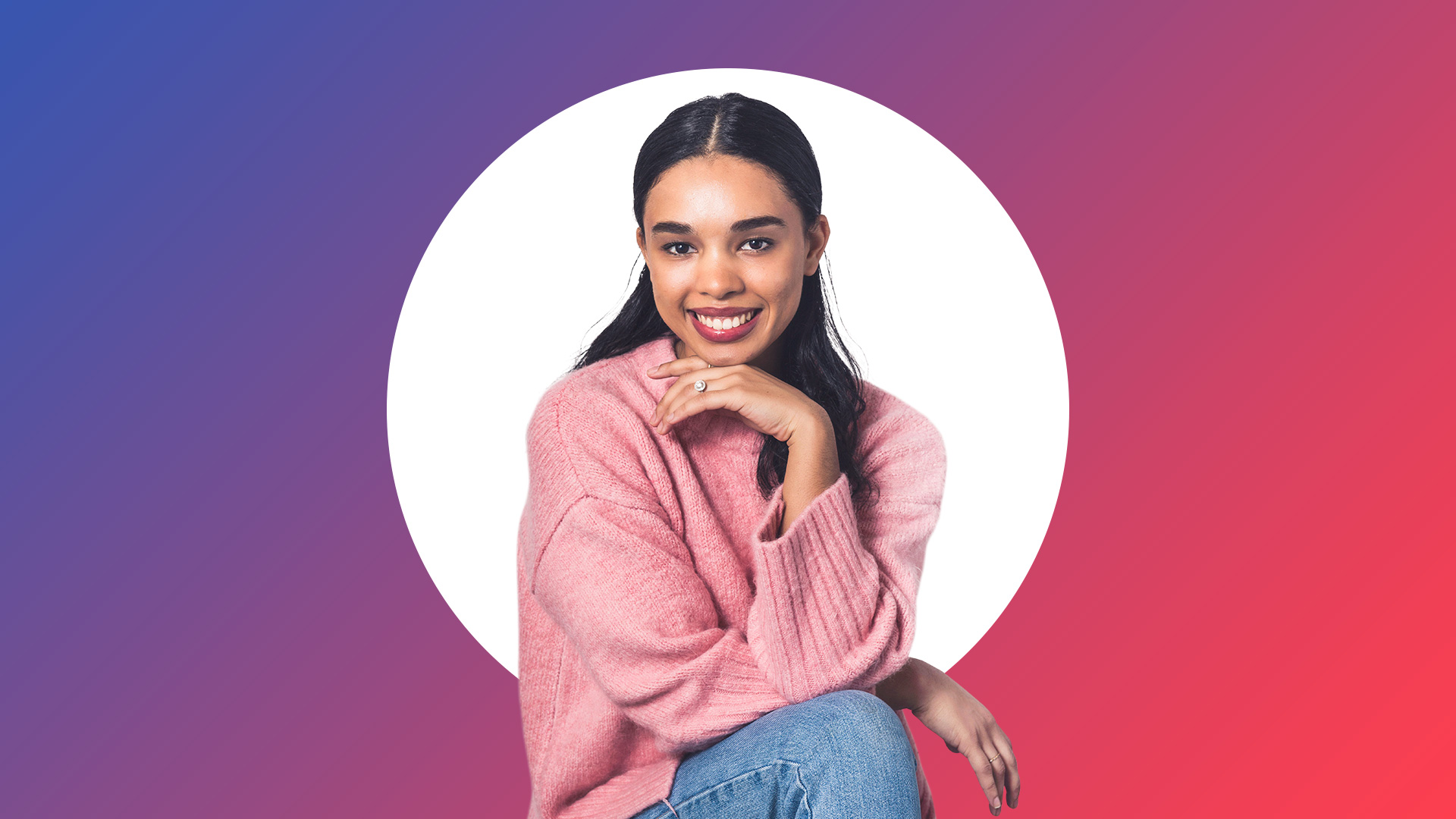 Ciera
Carpenter-Boyle
As the front desk assistant at Artefact, Ciera is the eyes and ears of our studio. Not only is she instrumental in creating a welcoming environment for all employees and clients, she keeps the studio organized and assists in making sure all events, workshops, and meetings succeed without a hitch.
On top of being our front-of-the-house extraordinaire, Ciera looks after Artefact's Instagram account, working on content to showcase our talented designers and share the community and culture we've cultivated. Before Artefact, Ciera was a receptionist at Roosevelt Chiropractic in the University District where she maintained a steady flow of clinic operations while managing front desk duties.
A lover of art and fashion from a young age, Ciera is a lifestyle and fashion blogger in her free time. She still loves flipping through fashion magazines and watching runway shows every major fashion month. Ciera is also President of a non-profit guild she founded through Seattle Children's Hospital and volunteers her time planning and organizing fundraising efforts for childhood cancer research.