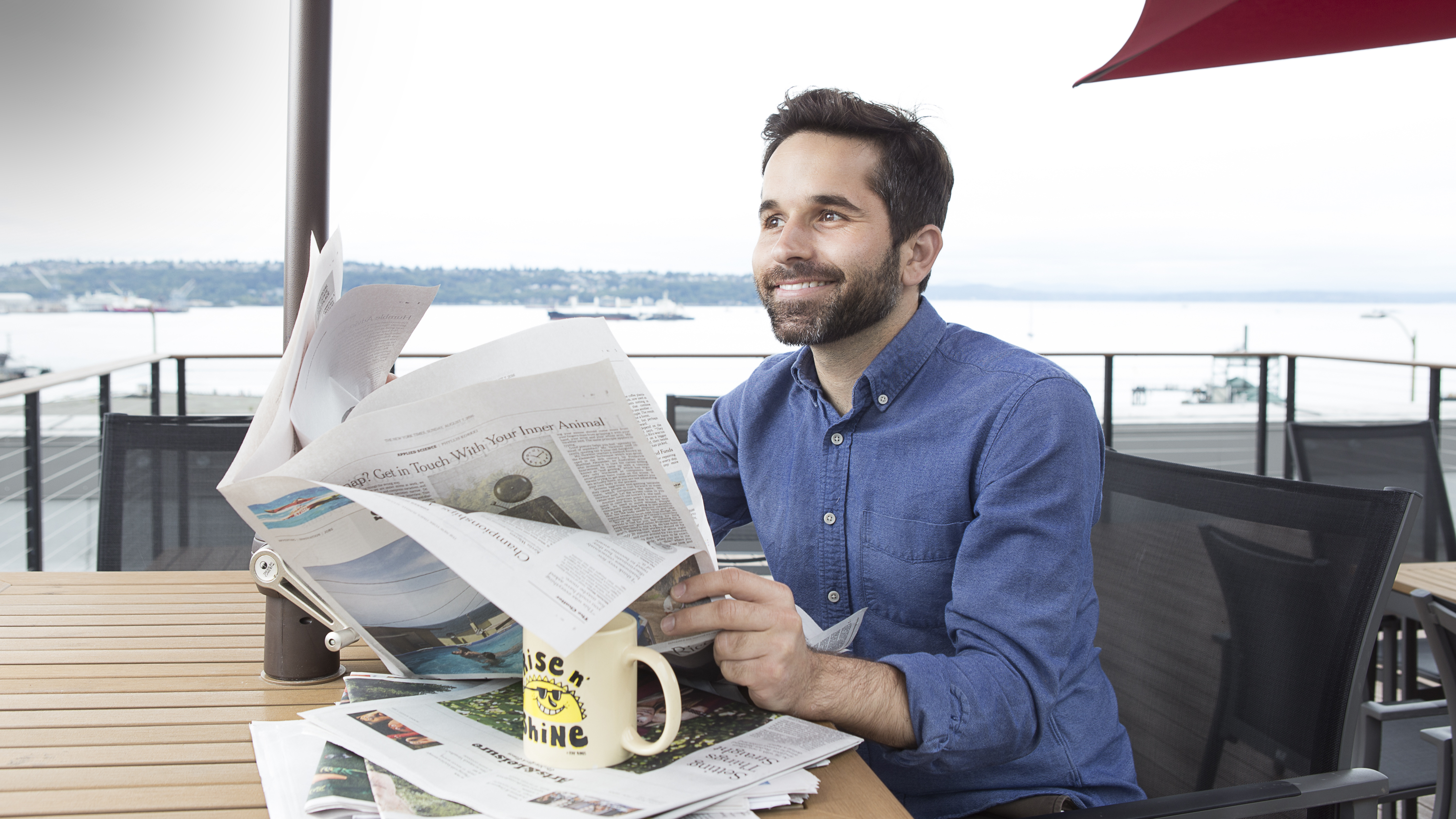 Brandon Kinports
Brandon has always loved connecting people to what they are passionate about; from nonprofits to politics to design, he believes strong relationships are the key to creating impactful work that makes a positive difference in the world. At Artefact, Brandon manages our business development, helping to uncover new business opportunities and facilitate discussions that lead to strong client relationships.
Brandon holds a Bachelor's degree from Seattle University, as well as a Master's in Public Administration from the Evans School of Public Affairs at the University of Washington. He is also a proud RPCV (Returned Peace Corps Volunteer).
When Brandon is not at work, you will find him playing soccer, tennis, reading a paperback, taking in a show at On the Boards, or playing at the park with his dog, Mitch.