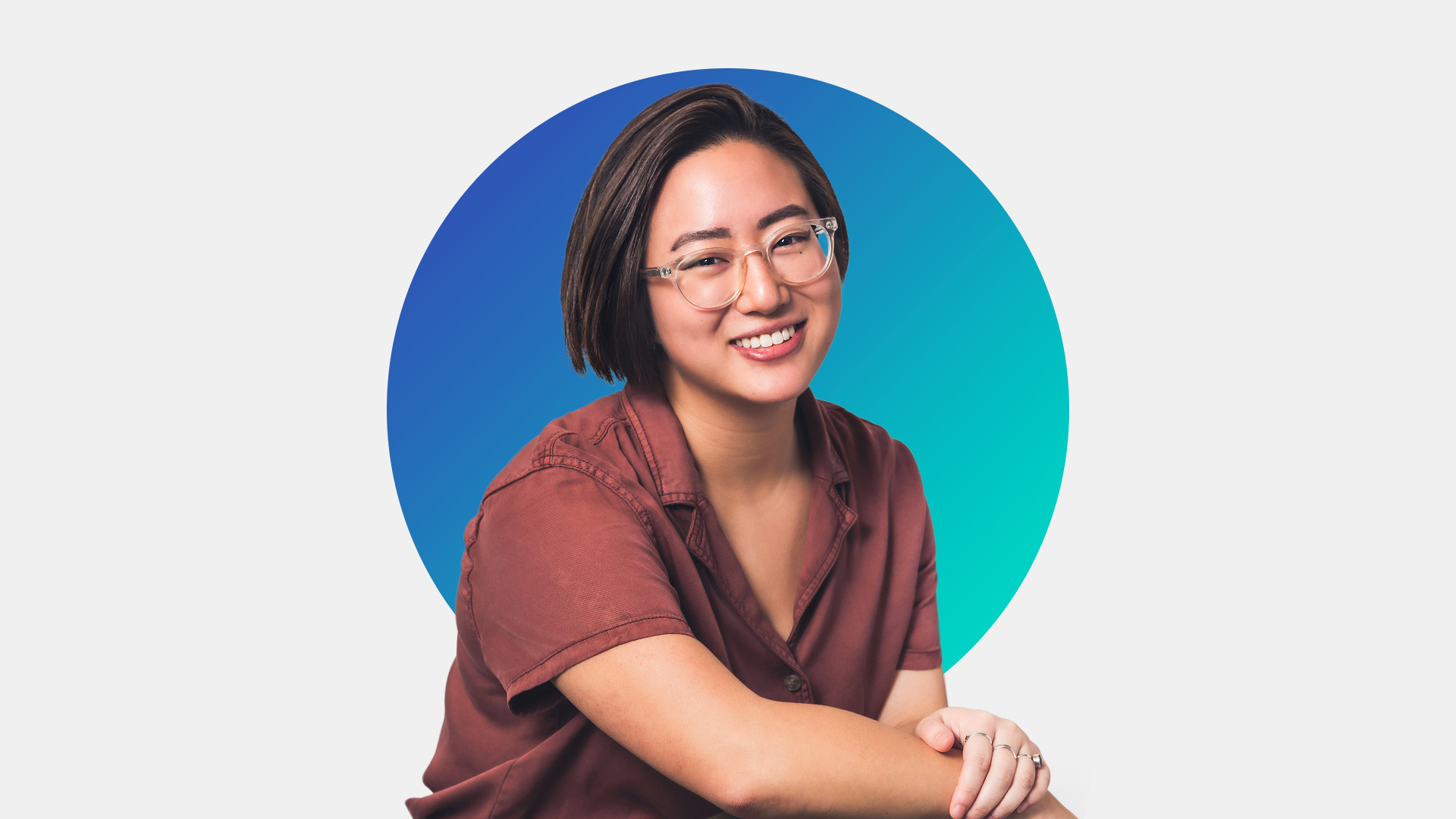 Andrea Kang
Years at Artefact: 4
Notable Clients: Seattle Children's Hospital, Eli Lilly, Institute for Health Metrics and Evaluation (IHME)
Skills + Interest Areas: UX design, design strategy, design research, inclusive design
As a Senior Designer, Andrea helps clients create digital experiences and educational tools in healthcare, education, and social impact, with a focus on youth. Passionate about building community through inclusive and equitable practices, she is as much a designer as she is a facilitator, strategist, and researcher.
A rare Seattle native, Andrea graduated from the University of Washington with a degree in Interaction Design from the School of Art + Art History + Design as well as a degree in Marketing from the Foster School of Business.
When she's not thinking about how to make the world a more equitable place, she's at her craft table or overwatering her plants, all under the watchful eye of her cat, Navi.
Andrea's work