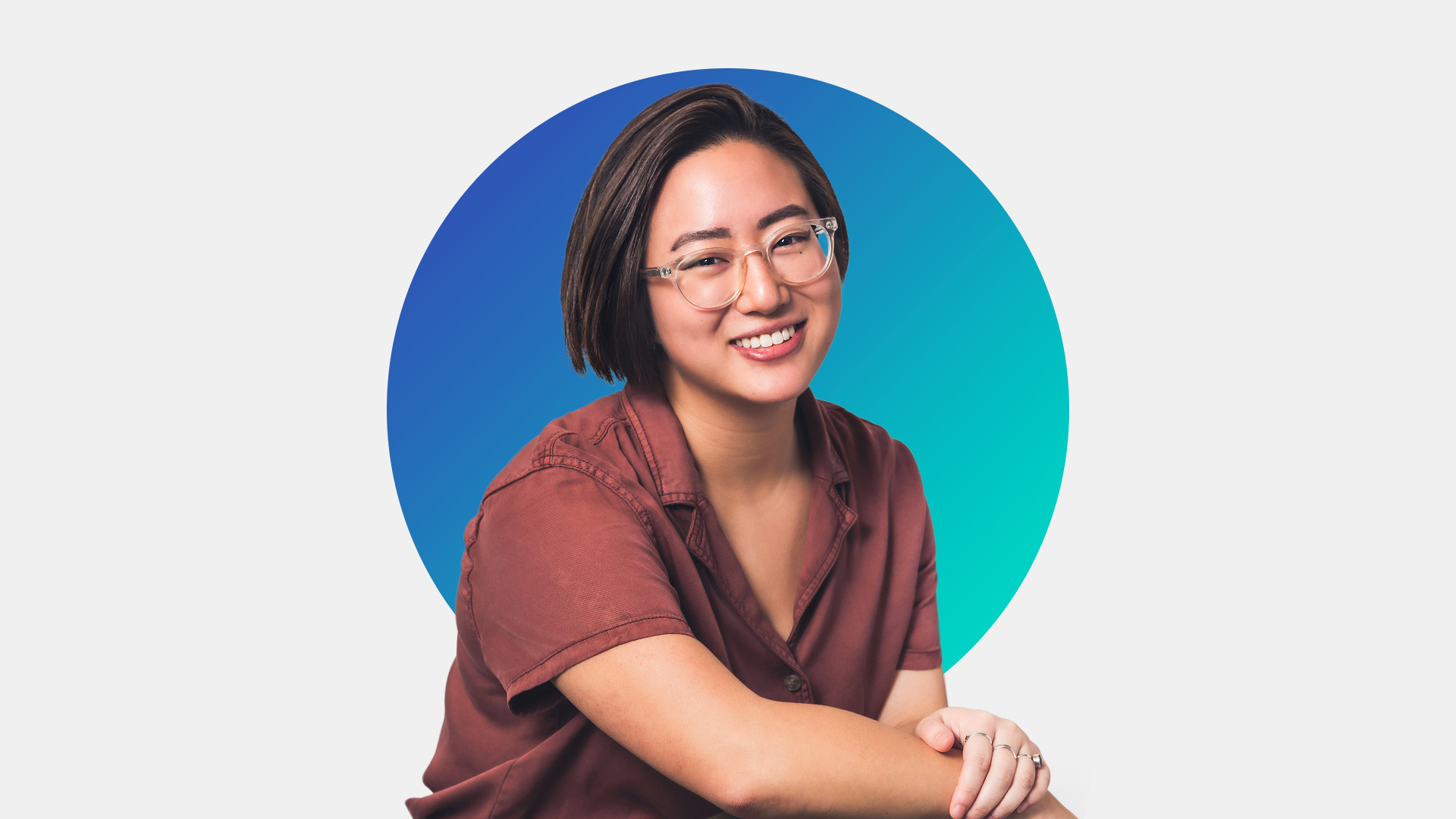 Andrea Kang
A winding career path with forays into business, PR, and UX design finally led Andrea Kang away from Silicon Valley and back to her hometown of Seattle, where she uses her experience at Artefact to bridge the gap between business and design through problem solving, strategic thinking and execution.
Social impact drives Andrea's work and she loves finding opportunities where she can design for discourse or create educational tools. Some of her favorite projects include PRISM, a tool that helps adolescents and young adults learn methods for stress management and resilience when dealing with chronic or terminal illnesses, and Reorient, a personal project which created conversation about Asian American identity through dinner parties.
Andrea has a bachelor's degree in interaction design from the University of Washington's Division of Design and a bachelor's in business administration with an emphasis in marketing from UW's Foster School of Business. While her '90s childhood dreams of being the star of her middle school track team have waned, her creativity and optimism remain. Contrary to her alter ego Grumpy Cat.
Andrea's work