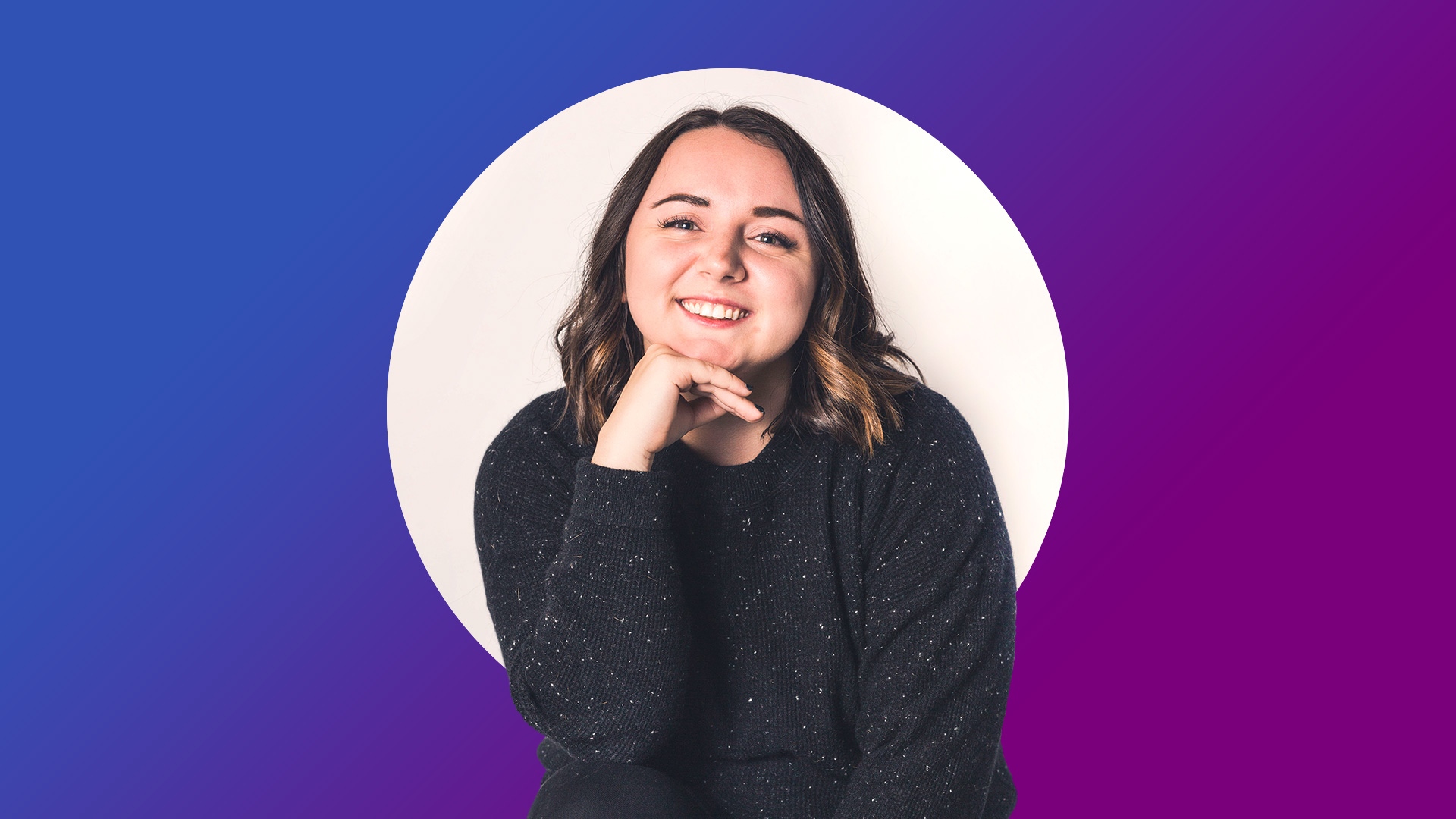 Amelia Barlow
Years at Artefact: 4
Notable Clients: Arizona State University, Ballmer Group, Seattle Children's Hospital, Facebook
Skills + Interest Areas: visual design, UX design, education, health + wellness
Favorite Design Resource: Fount, a browser plugin to identify typefaces in the wild
As a Senior Designer, Amelia Barlow helps clients solve complex problems through critical thinking and creativity.
Amelia believes in the power of design as a storytelling medium to bring people together and as a means of changing existing systems and structures to be more equitable. Some of her favorite work includes partnering with Seattle Children's Hospital to improve the user experience of their PRISM mental health app for adolescents and young adults facing chronic illness.
Amelia graduated magna cum laude from Western Washington University, where she earned a Bachelor of Fine Arts in Design. She has two rescue dogs, a lot of plants, and loves all things pickled.
Amelia's work