Design Methods and Mindsets in Global Health: A Conversation with Leaders from World Bank and Bill & Melinda Gates Foundation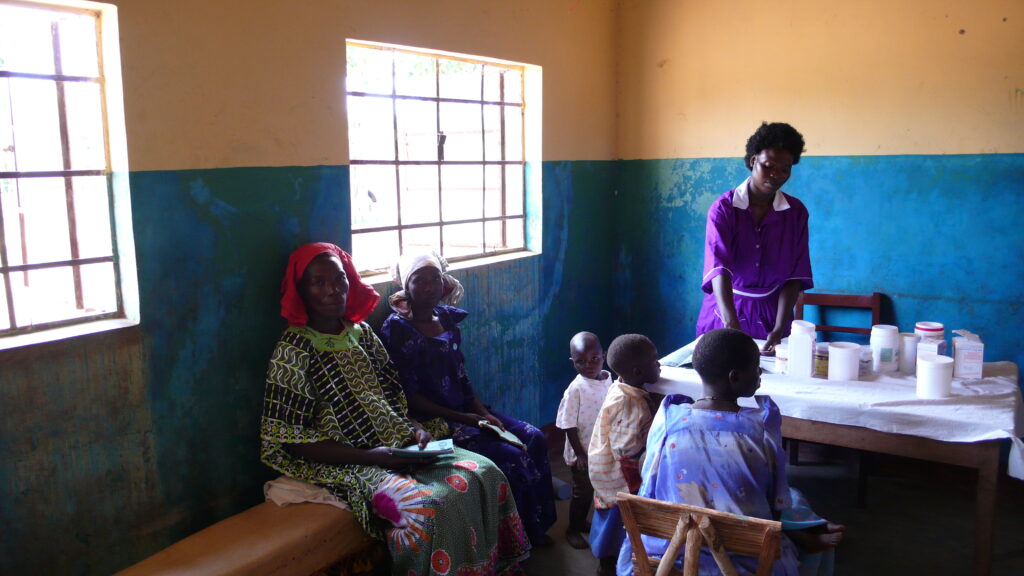 There is a greater need than ever to provide essential, affordable health services to everyone, regardless of where they live. Achieving this goal requires resilient, functional, and inclusive health systems. Human-centered design, and other creative disciplines such as systems thinking and strategic foresight, are well suited to formulate and strengthen such systems by providing a deep understanding of people and their needs, by actively engaging stakeholders throughout the development process, and by using a holistic approach to address the various factors that affect health and health related behaviors.
In this webinar, Artefact sits down with Tracy Johnson, Senior Program Officer at The Bill & Melinda Gates Foundation and Jumana Qamruddin, Senior Health Specialist with the World Bank's Health Nutrition and Population Global Practice, to discuss how they are using various design and creative approaches to reframe challenges and refocus efforts to better ensure primary health care works for all.

We explore:
What are the factors that affect health and healthcare and how can we account for them when designing interventions?
What are some ways to operationalize design as a mindset and practice into an organization's culture, structure, and processes?
How can we "right-size" efforts to integrate design to achieve the specific needs and goals of an intervention?